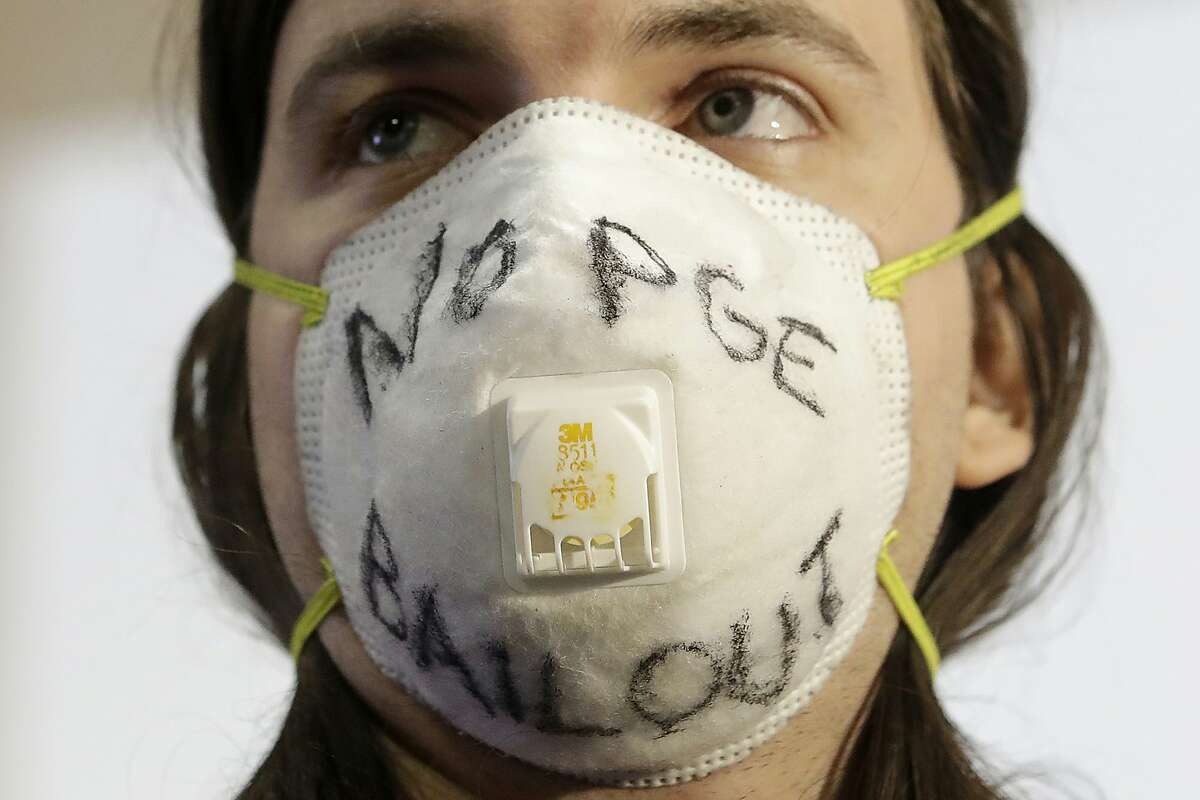 Pacific Gas and Electric Co. is a bankrupt felon who violated its probation and could face even more new criminal charges related to the deadliest and most destructive wildfire in California history.
Regulators consider major changes to PG&E, investigate allegations of falsification of records on the company's gas side and investigate some of its accounts. Gov. Gavin Newsom and state legislators also weigh legislative action that could change the future of the company and influence its path out of bankruptcy protection.
The challenges facing PG&E, the largest and most beleaguered utility in the state, are not ending there. The company is also trying to win back public trust with new leadership on its board and management team as it seeks to prevent its power lines from sparking even more devastating wildfires. If PG&E falls short in that effort, it could worsen its legal and regulatory challenges.
Steven Weissman, a former California Public Utilities Commission Administrative Law Judge, said that the various areas in which the utility is currently under scrutiny reflect the fact that PG&E's obligations come in many different forms. These include its obligations not to be negligent, comply with state and federal laws, and comply with all applicable regulations, he said.
---
Camp Fire Attorneys in Butte County
If you or a loved one has been a victim of a utility-company-related wildfire, we will seek damages on your behalf for the losses you have incurred with absolutely no out-of-pocket expenses from you.
Call (800) 383-7027 or email us to schedule a free, confidential consultation.
To learn more visit CampFireLegalCenter.com