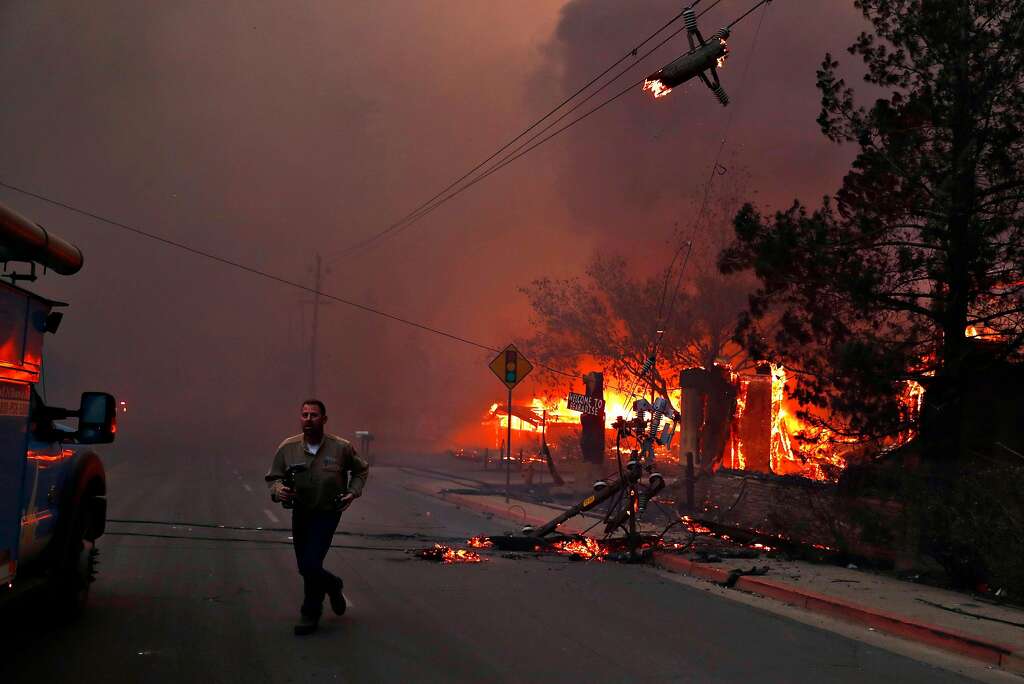 PG&E Corp., California's bankrupt utility owner, reported its biggest loss ever and said its equipment would be blamed for the deadliest wildfire in California's history as an ignition point. 
The Camp Fire raged across Northern California in November 2018 for two weeks, destroying the town of Paradise, killing 86 people, destroyed 14,000 homes and prompting PG&E last month to file for Chapter 11. According to a filing, PG&E will take a $10.5 billion fire-related charge, resulting in a record $6.9 billion fourth-quarter loss. 
The official investigation into the cause of the Butte County fire continues, but the utility company said that the company believes it is likely that its equipment will be determined to be an ignition point of the 2018 camp fire.
---
Camp Fire Attorneys in Butte County
If you or a loved one has been a victim of a utility-company-related wildfire, we will seek damages on your behalf for the losses you have incurred with absolutely no out-of-pocket expenses from you. 
Call (800) 383-7027 or email us to schedule a free, confidential consultation.
To learn more visit CampFireLegalCenter.com