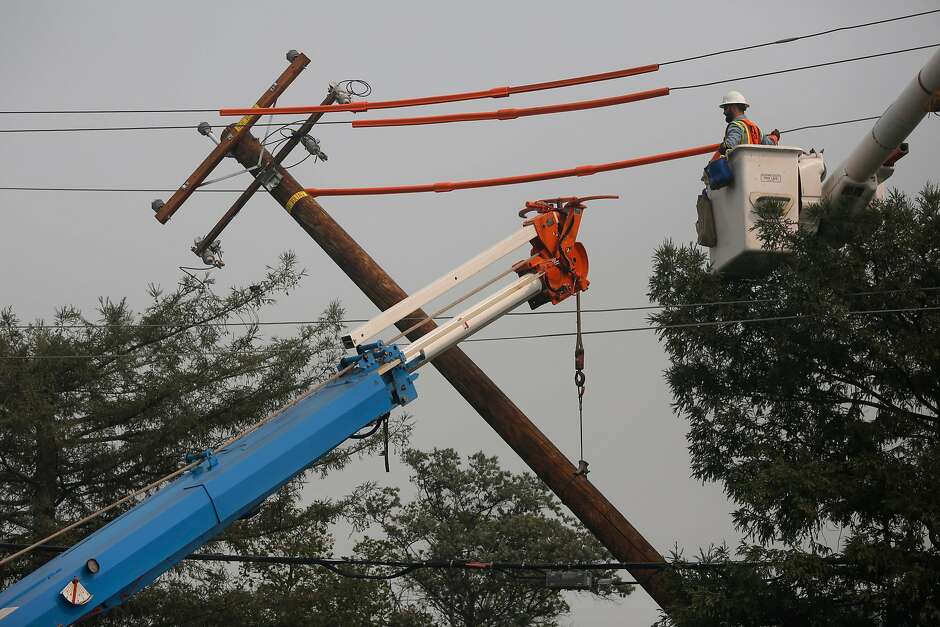 An important legal notice impacting victims of wildfires caused by Pacific Gas & Electric is starting to arrive in the mailboxes across Northern California. 
"You have received this mailing because PG&E Corporation and Pacific Gas and Electric Company have reached the next step in their Chapter 11 Cases: the setting of the 'Bar Date,'" read the opening line of the legal notice. 
The bar date is a deadline set by the U.S. Bankruptcy Court for the Northern District of California by which a proof of claim must be submitted by those who believe they are owed money by the utility company. 
The bar date is Oct. 21, 2019, at 5 p.m. The proof of claim for money owed is only for the period prior to Jan. 29, 2019. 
---
WHAT YOU NEED TO KNOW ABOUT THE BAR DATE: 
All customers receive the legal notice. Customers are not required to fill out forms if they do not have a claim. (Speak with a Potter Handy Wildfire Attorney to help you fill out this form. Call (800) 383-7027) 
Claim forms are not needed for billing items, like ordinary refunds, overpayments, credits, and deposits. 
If you believe you have a claim arising out of Northern California wildfires, you must file the applicable fireproof of claim form. (Again, speak with a Potter Handy Wildfire Attorney before you fill out this form. Call (800) 383-7027) 
Resource provided by kcra.com 
---
Camp Fire Attorneys in Butte County
If you or a loved one has been a victim of a utility-company-related wildfire, we will seek damages on your behalf for the losses you have incurred with absolutely no out-of-pocket expenses from you. 
Call (800) 383-7027 or email us to schedule a free, confidential consultation. 
To learn more visit CampFireLegalCenter.com